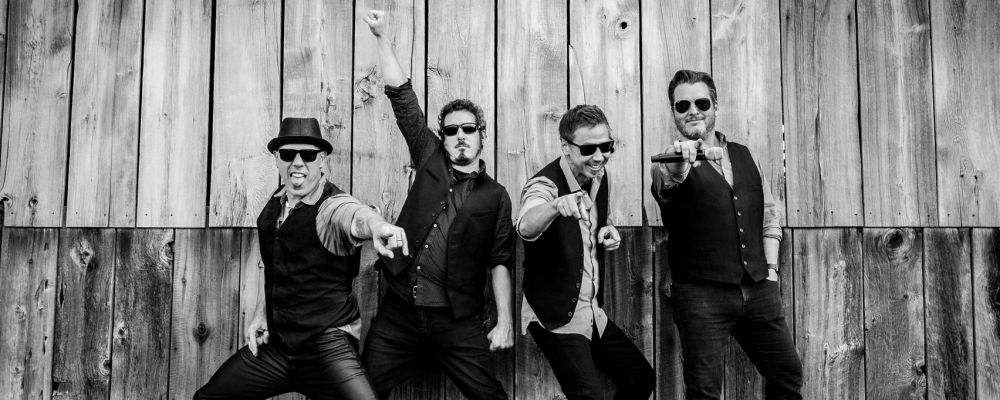 About Jedi Mind Trip
Founded in 1996 Jedi Mind Trip has been rockin' from Michigan to Florida and everywhere inbetween. Spot on vocals cuppled with some of the areas greatest  musicians  makes Jedi's shows like nothing you've ever seen.
Jedi Mind Trip has been one of Michigan's best and longest lasting 80's band for over a decade.  Stronger than ever, Jedi Mind Trip's schedule is filled with weddings,  private parties, bar gigs, festivals and other special events.