About Todd Brown
The Most Professional And Personal Service For Your Special Event
You will only hear the music you want! You will not hear the music you don't want!
Todd will meet with you prior to your reception or special event to make certain all of your hosting and music needs are met!
Wireless mic for toasts, introductions and those spontaneous moments!
Fun hosting to help you organize and manage your reception or special event without any unnecessary commentary!
Multiple sound systems ensure that your event will never have an "equipment glitch"!
The experience of hundreds of weddings, corporate events, birthday and holiday parties, provides you with the expertise that you need for your important day!
When it comes to keeping your dance floor full, it's all about selecting the next song. No DJ does that any better than Todd!
Only the finest sound and lighting equipment for your party! Bose, ElectroVoice, Rane, Pioneer DJ, Denon, Shure Wireless, MacBook Pro equipment provide the investment in sound and lighting to make your party great!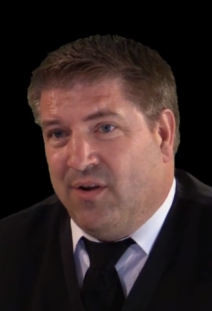 Testimonials
Holy cow!
Holy cow! Todd was just perfect for our event last night, thank you for booking him! There could not have been a better DJ for our event, and he's so wonderful to work with.
~ Felicia Flores, Gilmore Collection
Hey Todd. Great job at the Kalamazoo Anesthesiology Party. Everyone had a great time. Even one of the servers said that our party was really great and not 'lame' like most of the others b/c people were actually dancing and having fun. That's all on you! Thank you! Happy holidays!
~Kalamazoo Anesthesiology
Todd, the Music Guy!
Thank you for the absolutely perfect set for our wedding. As a music person, you get nervous to give up that power (I'm sure that you can relate) to someone who you don't know...we felt confident in you and you did not disappoint. You crushed it! People are still talking about it (including us, of course). Thanks again!
~Katy and Steven