About Tyler Andrews
"You're not going to have a good wedding, you're going to have a perfect wedding!"
10 years of experience as a party disc jockey.
An affordably priced host that is energetic and fun!
Works closely with brides and grooms to make sure your wedding is special and unique.
Tyler knows the music that your parents like and the music that brides and grooms love!
Our website has helpful event planners to manage all your details so you can enjoy your evening.
Great sound and lighting equipment plus any song that you want for your event!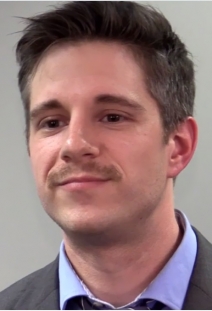 Testimonials
Our DJ Tyler Andrews was great, he showed great breadth across genres and really knew how to keep the party going. Definitely tap him if you're looking for someone up to date with Latin dance music!
Lauren M