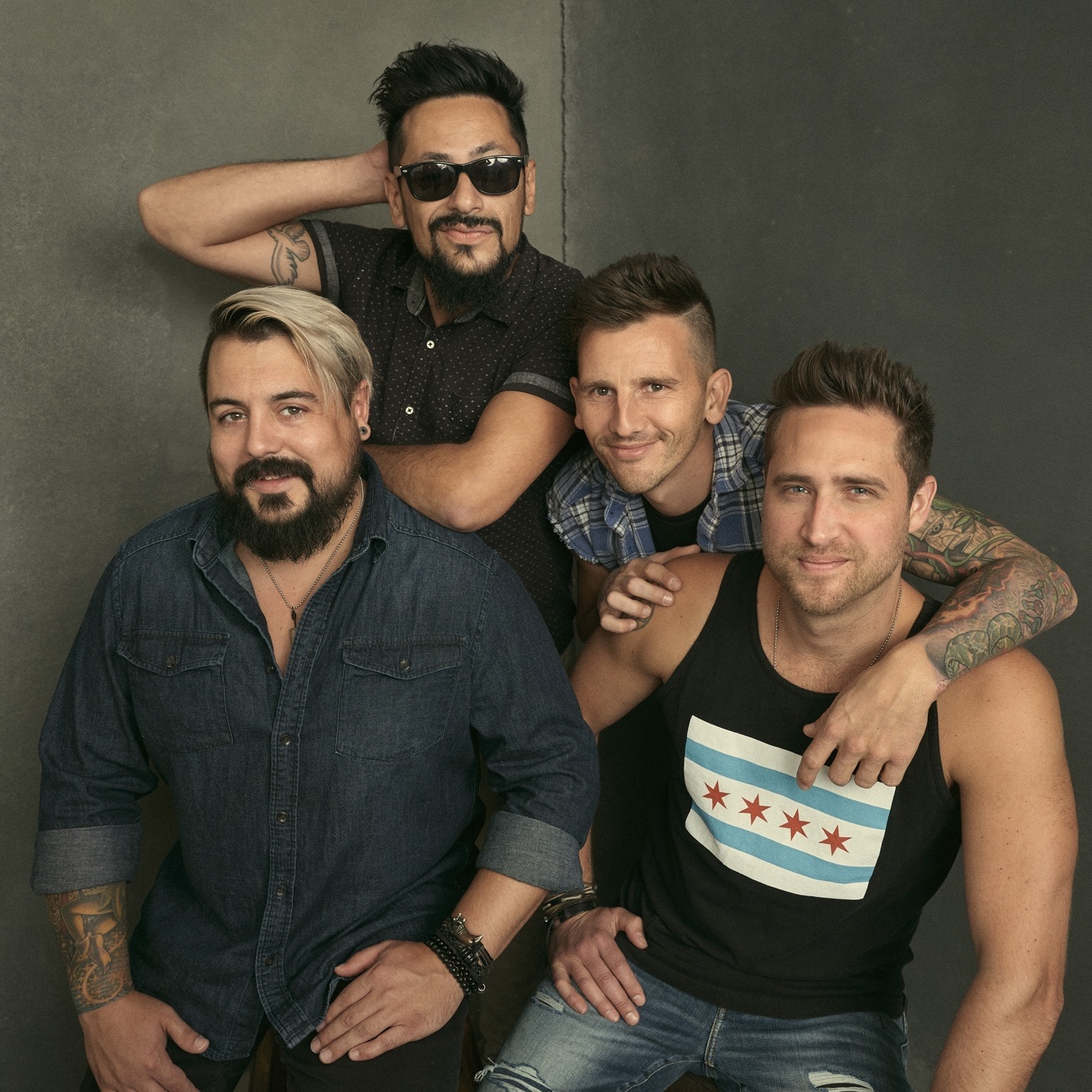 About Semple
SEMPLE BAND BIO
SEMPLE is a Chicago based band that prides itself on it's entertaining combination of musicianship and high energy stage performance. Fronted by one of the city's most prominent lead singers and the band's namesake, Keith Semple, every show is guaranteed to be a nonstop great time! With styles ranging from 70's Rock to modern pop songs and everything in between, everyone is sure to leave happy. Known for their diverse array of medleys that feature bands such as The Beatles, Rolling Stones, Michael Jackson, 70's Rock, party songs and even alternative/punk rock, each show is packed with variety and contrast that takes the audience on a generational tour of music genres. Not to mention, SEMPLE features several of their own original songs in almost every show! The mutual love and enjoyment of performing music that each member possesses is not only obvious from the moment the band starts playing, but also supports a strong chemistry that makes their shows an enjoyment for everyone in the room.  From bars and fests to weddings and corporate events, SEMPLE is available for your entertainment needs in almost any fashion. With a driving determination to be the absolute best at what they do, this is a band that is sure to leave you satisfied!
SEMPLE BAND IN A NUTSHELL
– Performed 5 sold out nights at the 02 arena London w/Young Voices tour (23,000 people a night) Jan 2014  
– #1 in Chicago rock chart on Reverbnation (HOlding the spot for over one year)  
– Top 100 both nationally and globally on reverbnation Rock charts  
– Over 1,200,000 hits on Youtube  
– Performed around 150 shows a year since 2013  
– SEMPLE wins world-wide song writing competition beating 3000 bands  
– Songs heared on Chicago radio stations, 102.3XLC, Star 96.7fm, Star 105.5fm, Slam internet Radio  
– Performed on live Television "ManCow in the Morning" and "WCIU The U"  
– Released Full Studio album "Not For Radio" December 2013 and four track EP "Learn how to fly" early 2015  
– Over 25,000 strong following on Facebook, Twitter and Instagram  
– Keith was voted Chicago's Top Male singer in 2011 by Chicago Rocker Magazine  
– Keith performed sold out UK arena tour of 10 arenas Jan 2014 inc. Birmingham, Manchester, London 02  
– Keith reaches last 20 on NBC's Emmy award winning show, The Voice.