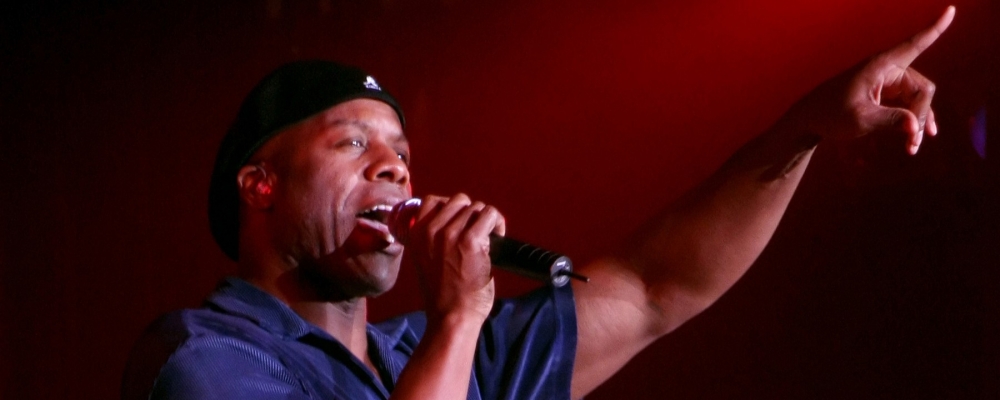 About Tony Reynolds
Tony Reynolds is a seasoned, professional singer, with a smooth four-octave range, classy style, and years of professional experience.
Tony is a graduate of the University of North Texas, a school renowned for its highly acclaimed and recognized school of music.
Tony has an extensive resume, having worked in Los Angeles, Las Vegas, New York City and around the world as a singer, spoken word (voice-over) artist, commercial actor, and emcee.
For seven years Tony traveled extensively singing backup with famed international crooner SIR TOM JONES. Tony has also had the privilege of singing backup with Sir Elton John at John's London home. Tony has appeared with Tom Jones on "The Tonight Show With Jay Leno", "Good Morning America", "The Ellen Degeneres Show", "Rachel Ray", "Regis and Kelly", "Late Night With Conan O'Brien", "The View", "Dancing With the Stars", and "Jimmy Kimmel Live!".
In addition to his singing, Tony is a gifted spoken word (voice-over) artist. For over seven years Tony's voice has been heard on TV and radio all around Las Vegas as the voice of "UNLVtickets.com." As a professional entertainer Tony is serious about his craft, yet he conveys a jovial sense of relaxation. His style and talent add classy elegance to any atmosphere or special event. Live performance is Tony's forte… and it is his passion.